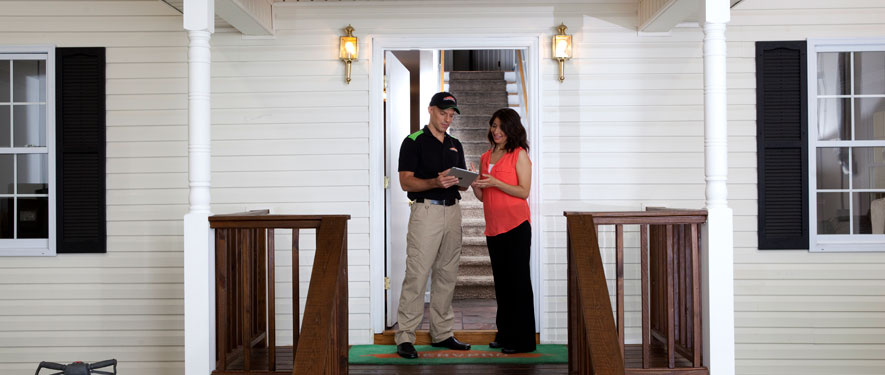 Odor Removal and Deodorization
As experts in deodorization, SERVPRO of Overbrook / Wynnefield is trained to identify and eliminate offensive odors. These odors can come from a number of sources both inside and outside a structure. We use non-harmful chemicals to help kill the bacteria that is creating the odor so that your home has no chance of being damaged. These chemicals also do not over power your home so that you don't feel sick from fumes. Here at SERVPRO of Overbrook/Wynnefield we understand that leaving your home is not something a homeowner wants to do. Therefore, we will do what is necessary to allow you to stay situated in your home while these cleaning services are being handled.
We have the training and equipment to identify and eliminate these offensive odors. By identifying the cause of the odor, and determining the conditions where it contacts surfaces, the odor can often be removed over time without a trace. Our technicians have access to several odor removal products capable of penetrating surfaces to neutralize an unpleasant odor thoroughly.
The science of identifying and eliminating odors can be a tricky thing, so give us a call, and leave the restoration to us.